The best option to

work.

rest.

learn.
In Hotel & Suites PF you will find a functional space with a relaxed, safe and comfortable atmosphere.
Welcome to Hotel & Suites PF
At the Hotel & Suites PF you will find yourself in a unique place with a design and distribution that will make you feel comfortable throughout your stay. We are a hotel that is designed for a business stay. We have adequate public spaces to carry out the activities you need.
We have spaces, pleasant with modern designs that you can make the most of. The Hotel & Suites PF, is an element belonging to the Plaza Florencia Group.
Our rooms allow you to choose the most suitable length of stay for you.
If you have any questions or want more information for a specific type of service, contact us.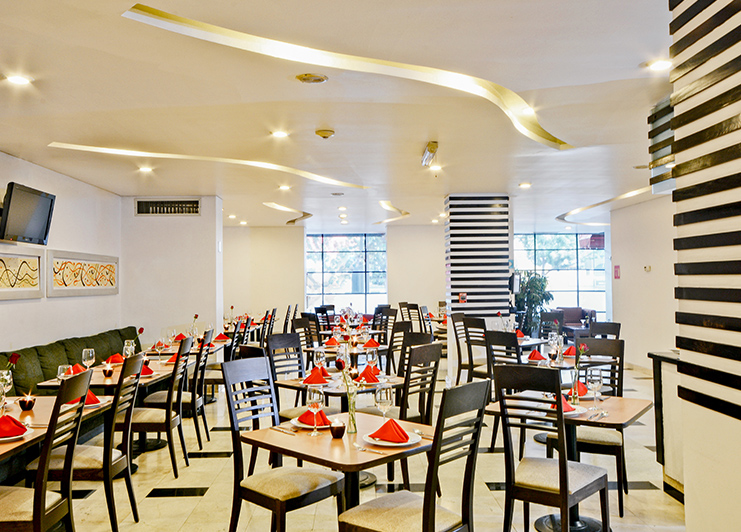 We have specific spaces for business events, from courses to congresses.
High speed Wi-fi
We have high-speed Wi-Fi internet service, for your events in any of our rooms (with cost).
Convention Center
Space oriented to the development of different social events.
Restaurant
Become is a restaurant with a wide gastronomic offer.
Bar
Inside Become, we have a unique relaxation space for you.
It is always a pleasure to serve you.