We have a full range of services that make your stay pleasant, covering all your concerns efficiently.
We have two large spaces to satisfy your palate, with round culinary proposals. The Pontevecchio Restaurant that follows a classic gastronomic line, while the Boboli points to a contemporary gastronomic style. Both have 24-hour Room Service and buffet breakfast from 7:00 a.m. to 10:00 a.m.
In order for you to continue maintaining an active life and in good physical health, we have a Gym room where you can exercise while using our equipment in a comfortable and spacious environment. The space is equipped with the necessary elements for the development of physical preparation.
Our facilities have everything you need for your activities throughout the day. We have a bar service so you can relax with a good wine or a wide variety of beers, signature cocktails and necessarily a unique snack to match the moment.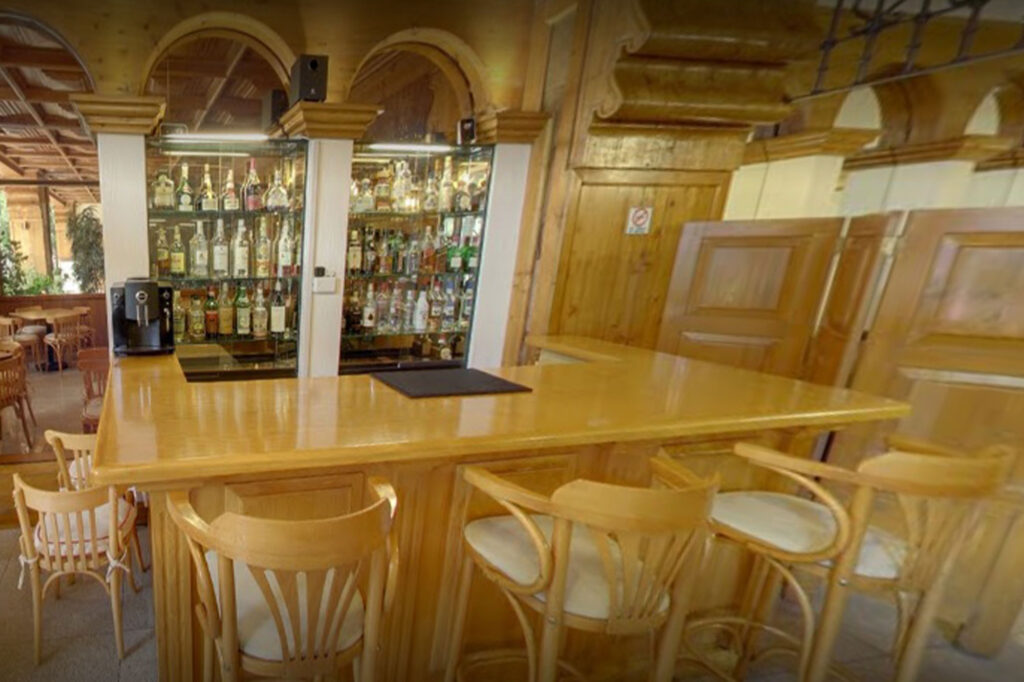 Our rooms have all the necessary amenities to make your stay the best. Each one has Wi-Fi, satellite TV, ironing service, among others. We also have Room Service from 7:00 a.m. to 11:00 p.m., every day.
We know that you have a lot of activity to do every day, so we have a Concierge service that will help you organize your sightseeing tours, restaurant reservations, plays and outings in general.
We have additional services to make your stay the best. We have at your disposal Tourist Tours services every day, Safe Taxi service to make your transfers more comfortable and simple, among others.